Convos With My 2 Year Old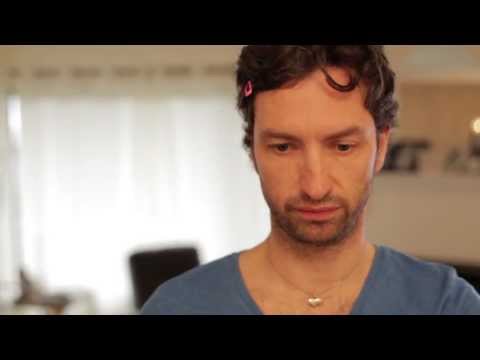 We spoke with Matt Clarke on the show Sunday; he created the webseries Convos with My 2 Year Old, where he acts out quick conversations he's had with his two-year-old daughter with the part of his daughter being played by a grown man.
The podcast is up, which includes Cory acting out a scene as the daughter - he's really good, and is worried he'll now be typecasted. The interview is at the 47:17 mark. Click here to hear.
Here are some episodes: